4 ways to enhance your customer experience!
Commitment, Service, Team Work, Processes 💪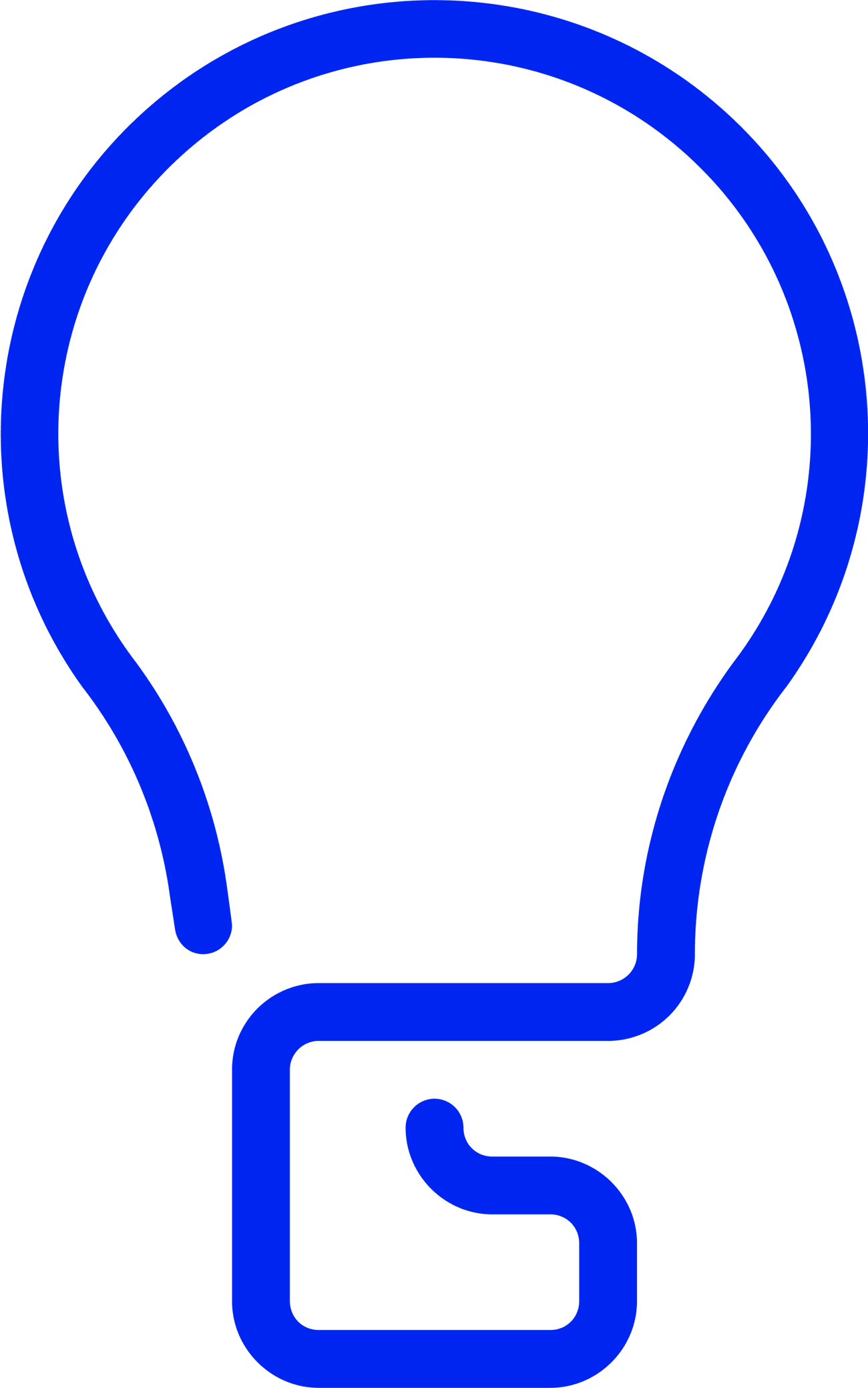 With 2023 comes a host of challenges—some of which are opportunities for you!
Here are four ways to make customers feel valued:
1. Keep your commitments:
By managing your customers expectations.
How? Share with them full detailed reports from your container watch list HERE.
2. Offer services pro-actively:
Provide a seamless process for empty returns so that customers know exactly what's happening when you cannot return a container.
What to send? The STOP-THE-CLOCK documentation HERE!
3. Make sure your team is on BlueCargo:
This will help make your customers feel more confident about your ability as a company to execute their shipment successfully.
Where on BlueCargo?
Adding new members to your team on BlueCargo is easy, check it out HERE.
4. Implement cohesive processes:
Have each team member be the superstar of specific tools on BlueCargo. This will help you in providing accurate feedback to your customers.
Have more questions?
Schedule a demo HERE.
BlueCargo provides a web-based operational software that has already helped 700+ companies in Los Angeles & Long Beach by saving them a tremendous amount of time and a colossal amount of money. BlueCargo is now opening it's software to New-York / New-Jersey!