In-Port Container Tracking
Stop losing money and building safety stocks because of unreliable or nonexistent data on port operations. Find out your container current status and when it is scheduled for pick up and return.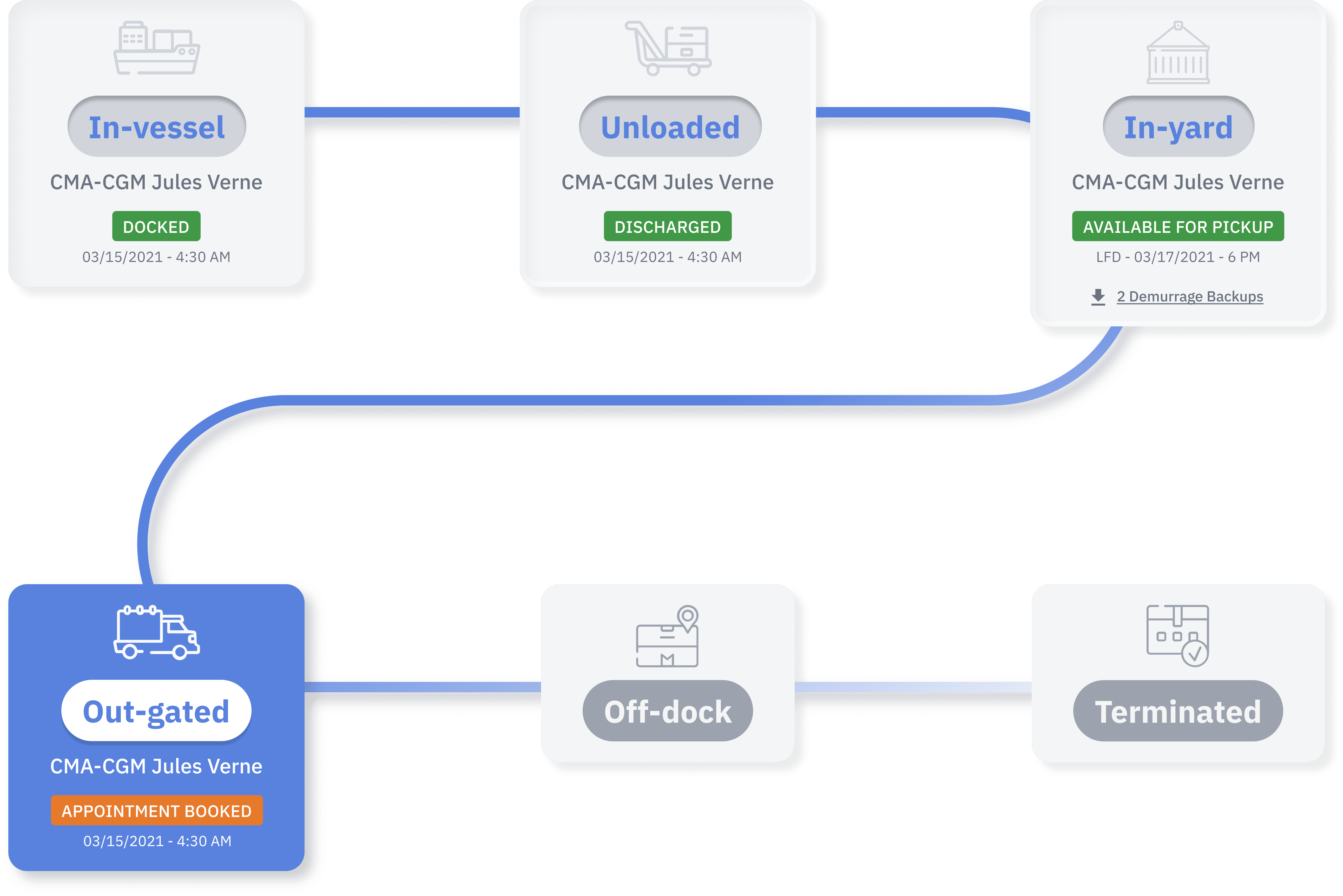 Shed Light on the Port Terminal Black Box
We partnered with 350+ companies operating in the Los Angeles and Long Beach Ports to consolidate, clean and standardize real-time data accros your trucking company partners and terminals.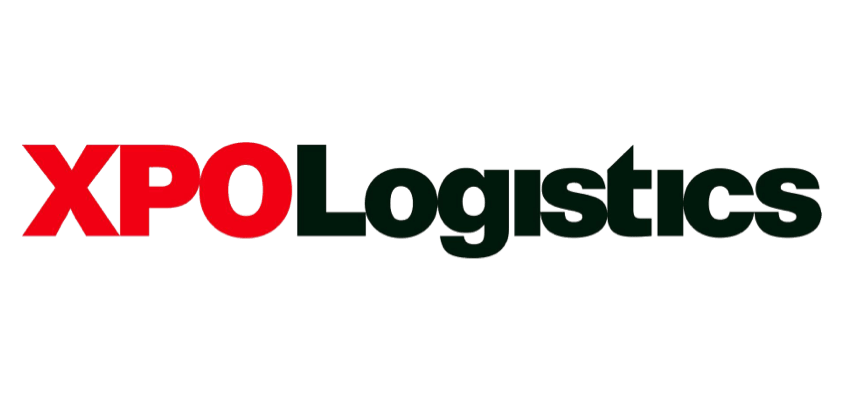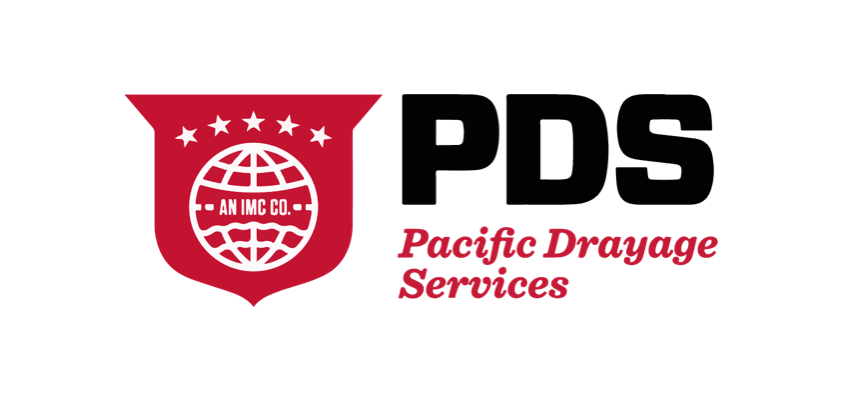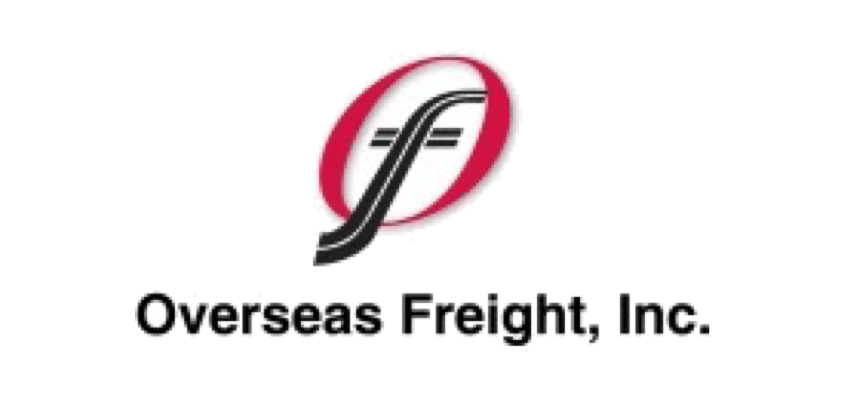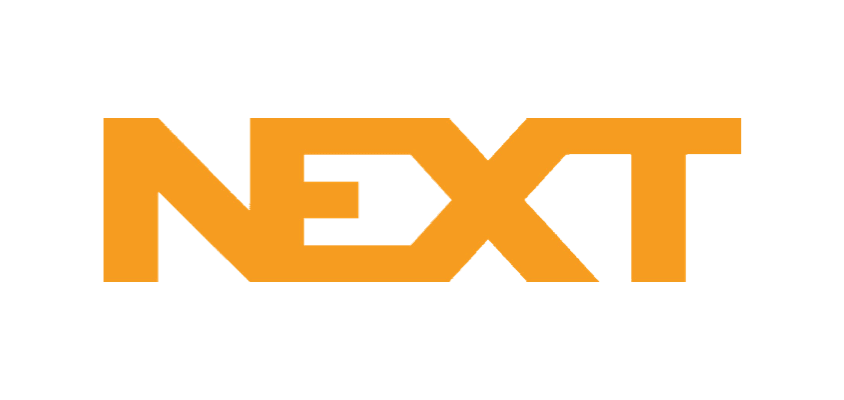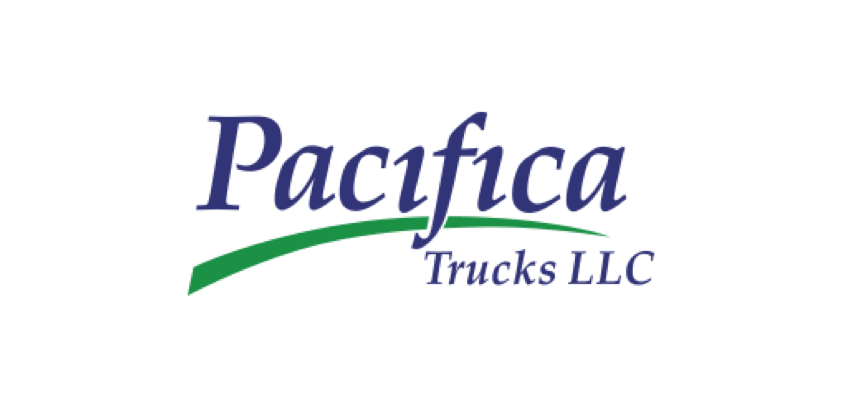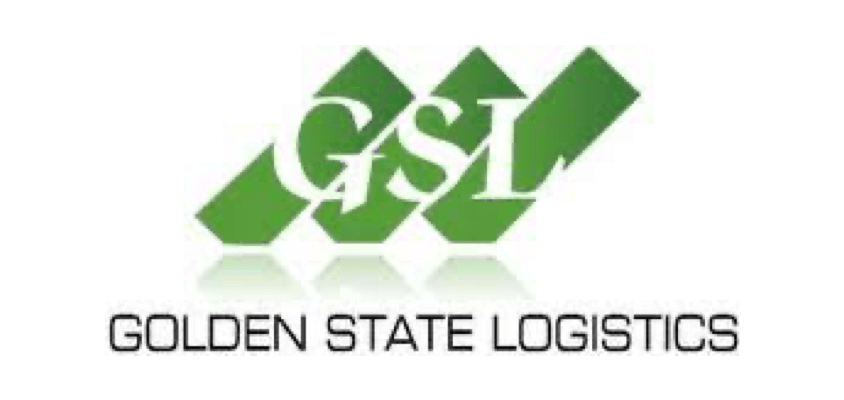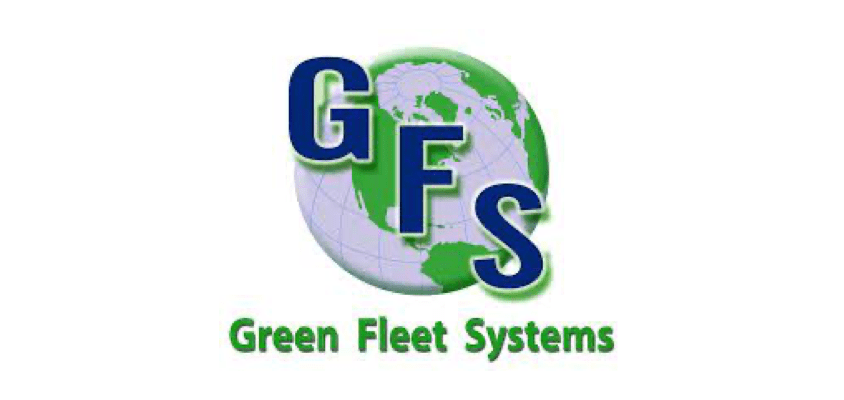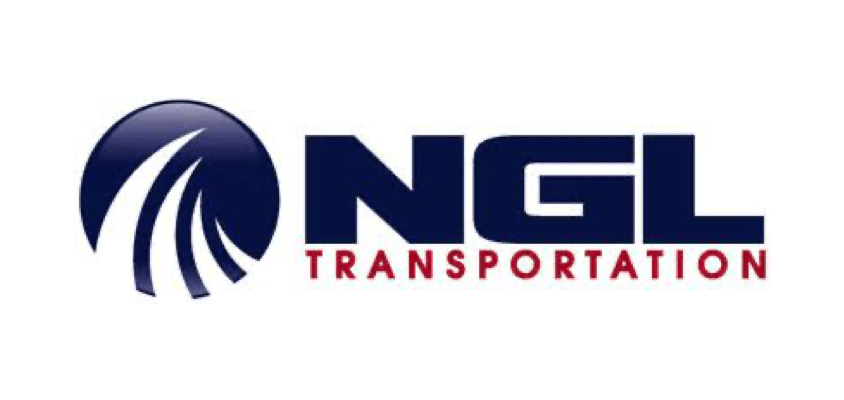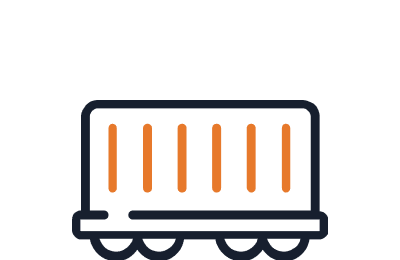 Access and monitor your first mile delivery, from vessel to warehouse and back to the port.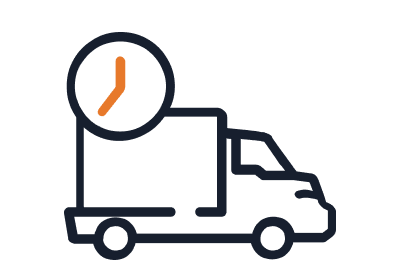 Track your scheduled, delivered or missed appointments for pick-ups and drop-offs.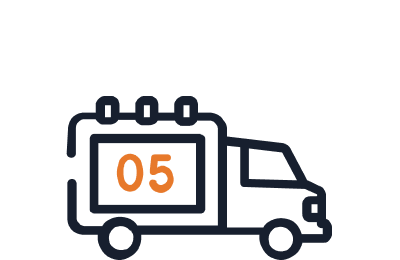 Get real-time alerts of last-minute change in plan and help find rescheduling options.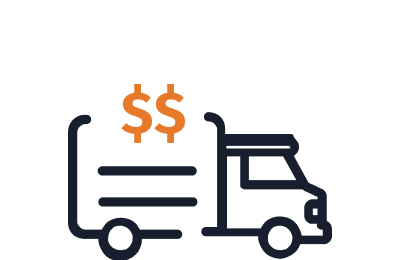 Review all your past shipments, including rerouting events, in your personalized dashboard.
An Efficient Container Supply Chain for Trucker and Shipper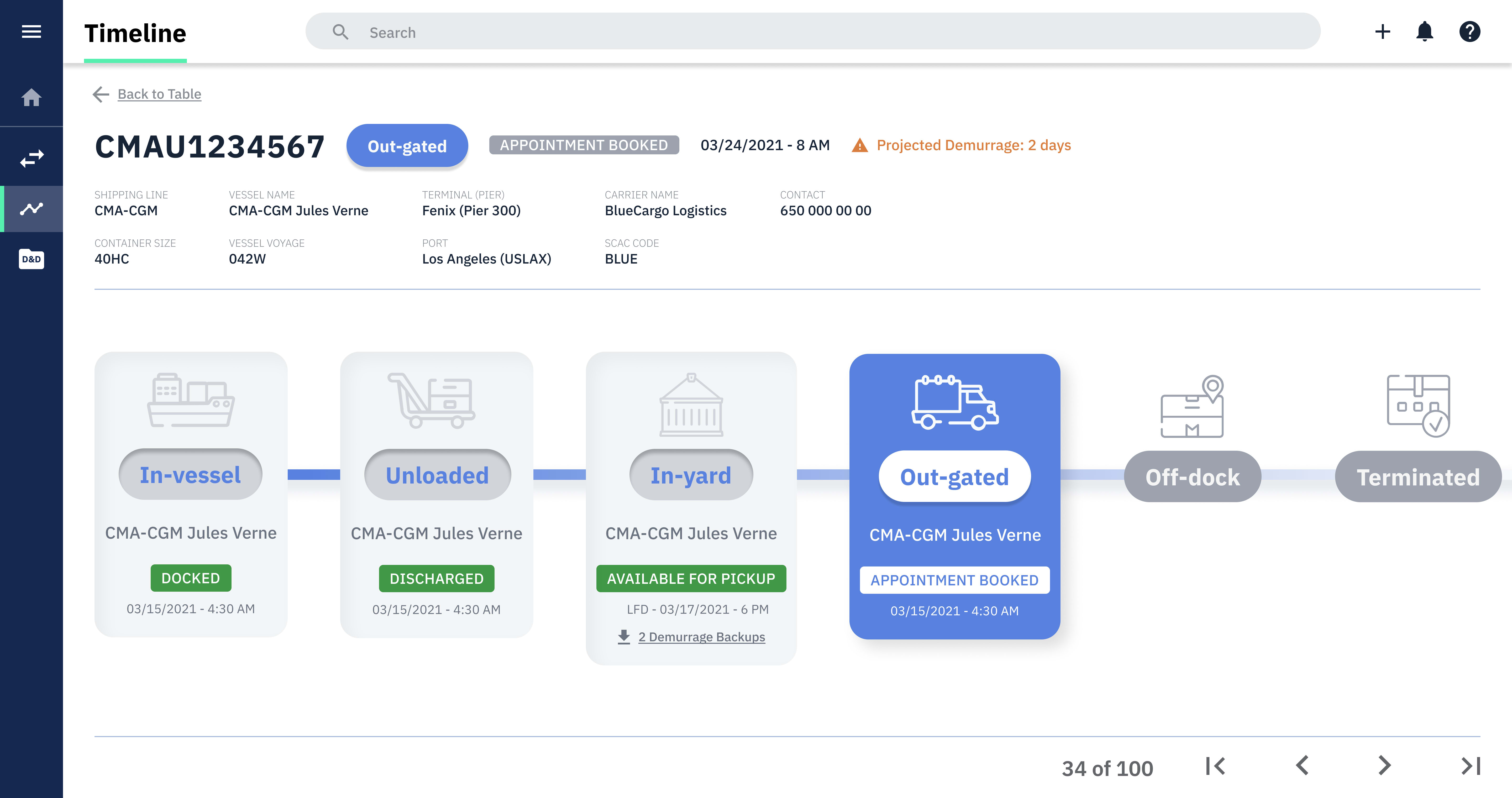 See how first mile visibility is saving millions of unnecessary costs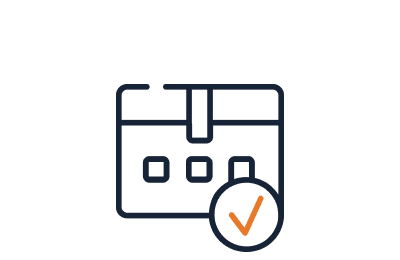 Improve Shipment Predictability
Start relying on port data to avoid last minute choice of air freight and premium associated.
Reduce Inventory Shortage Risks
Limit your biggest risk of shutting down your production line, costing millions every day.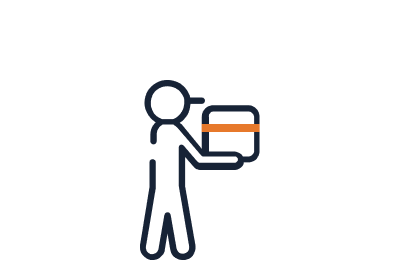 Improve Team Efficiency and Communication
Reduce frustration and improve communication across your teams and central planners.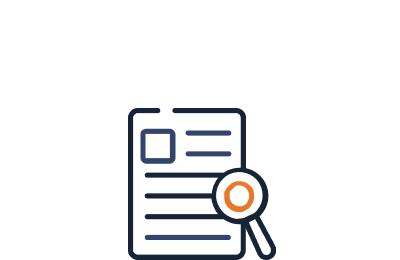 Accurate Budget Planning and Better Contracts
Empower your contract negotiations and budget forecasts with past shipments data.
Sign Up to Product Updates
Interested about Blue Cargo upcoming In-Port Container Tracking Platform? Sign up to the mailing list to receive product updates and be notified about product release.