A Solution to Detention and Demurrage
Detention and Demurrage costed over $150 millions in 2020 only*. Stop paying opaque and unplanned detention, demurrage and per diem fees wiping out profit margins. Bridge the information asymmetry in your port supply chain and use this data to waive those unreasonable fees.
*Source: Harbor Trucking Association for the ports of LA/LB and NY/NJ
Automated Documentation platform to prevent, waive and anticipate D&D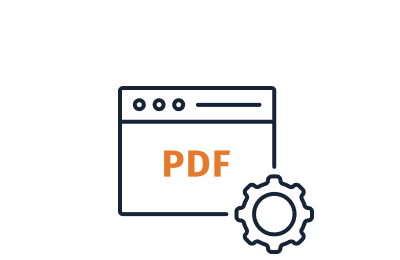 Never give up to the overwhelming number of manual tasks to retrieve data.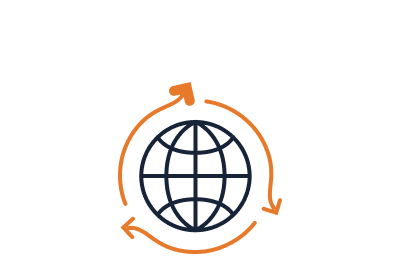 Standardization of Proofs
Download standardized screenshots of terminal empty return locations & appointments.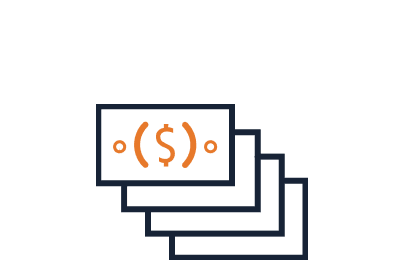 Use historical data to anticipate D&D fees and control your profit margins.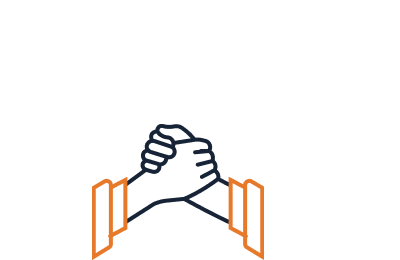 Power up your free days negotiations with carriers with empirical and historical data.
A working product to waive unreasonable per diem fees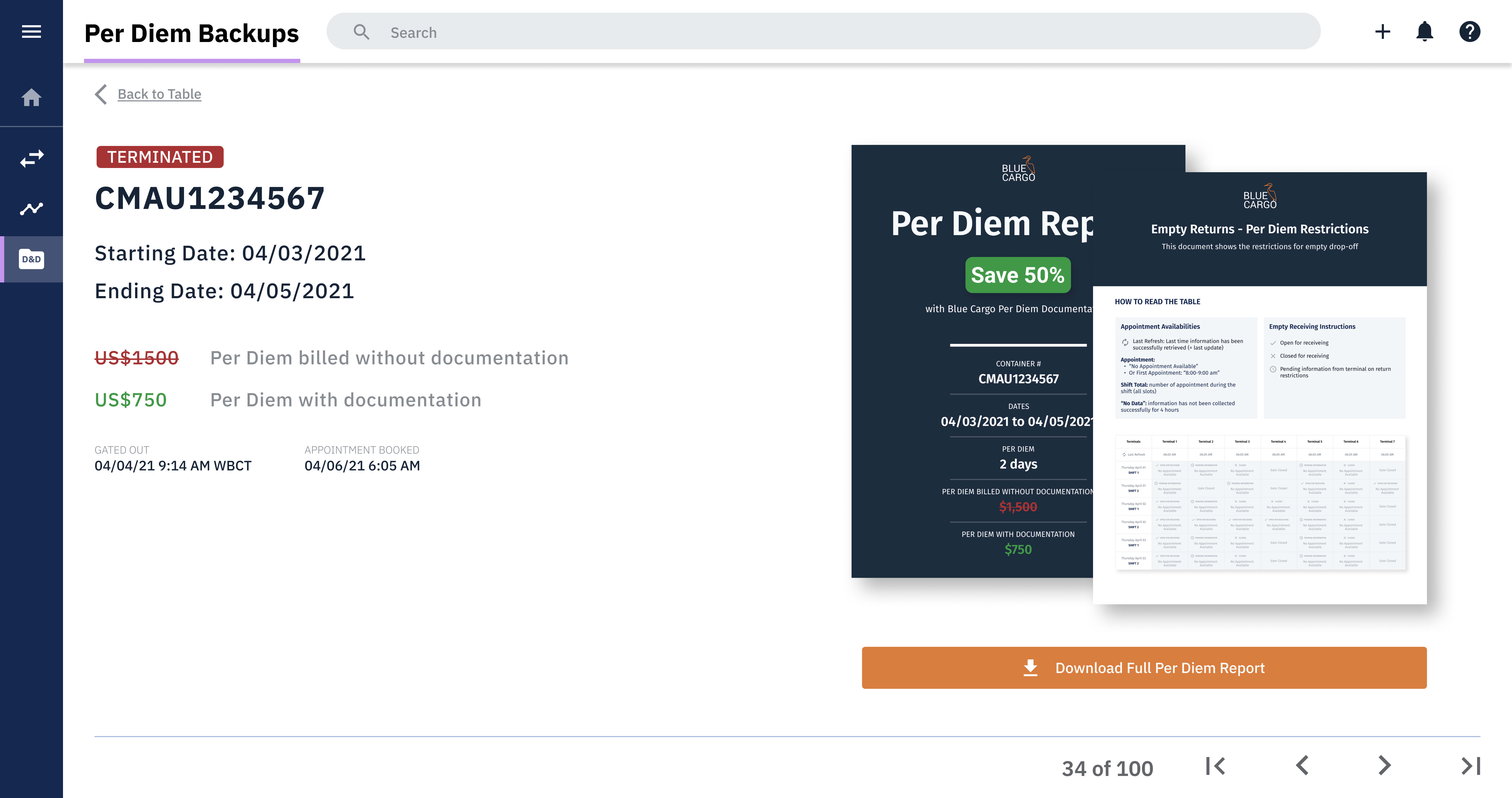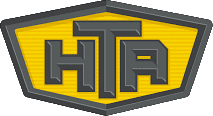 "Our members have paid well over $150 million in unreasonable detention and demurrage charges in 2020 in LA/LB and NY/NJ Ports due to the massive congestion created by record-setting volumes, coupled with a shortage of both skilled labor and available chassis."
Harbor Trucking Association