Empty container returns made simple
Where can I return my
container?
Our platform delivers lightning fast real-time data for Long Beach / Los Angeles terminals - empowering dispatch teams to plan empty returns fast.
Join now for 15 days completely FREE.
Trusted by both
Local and Mega carriers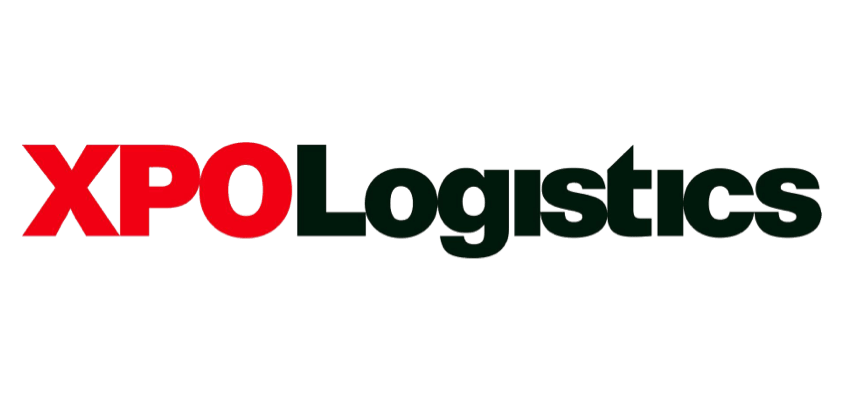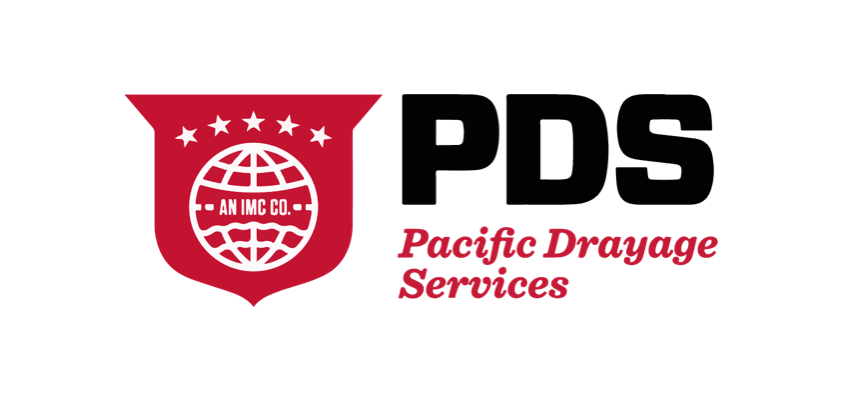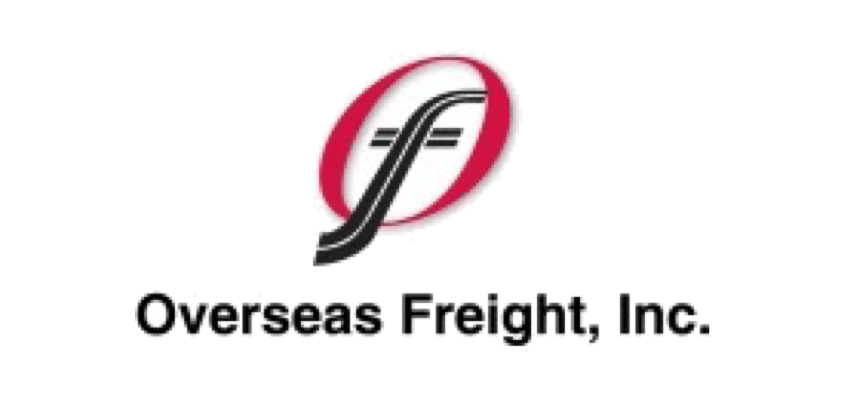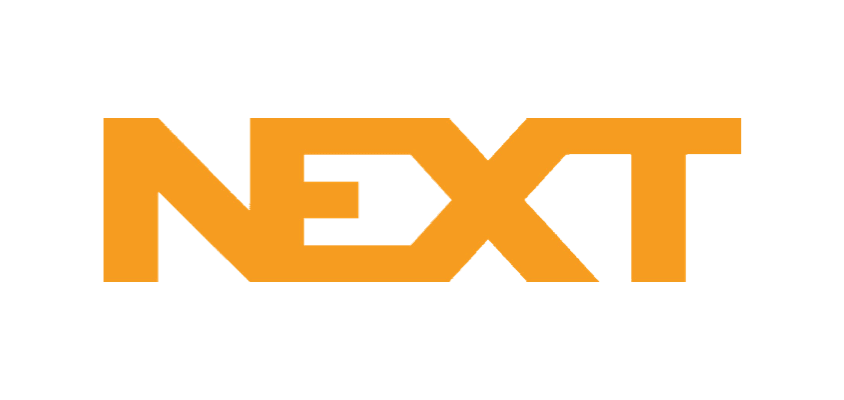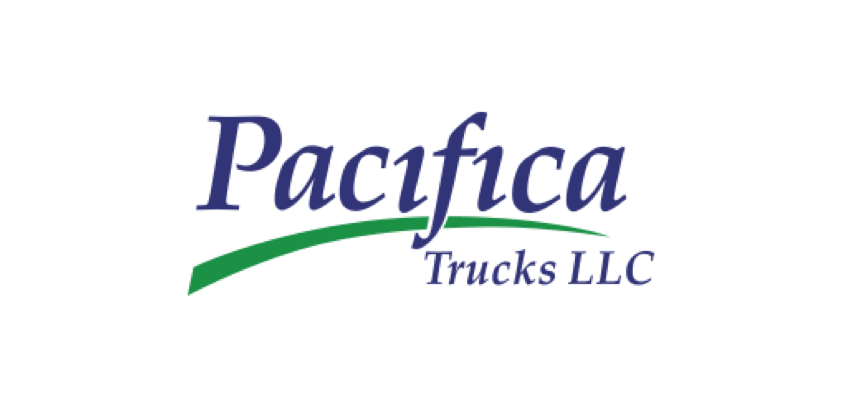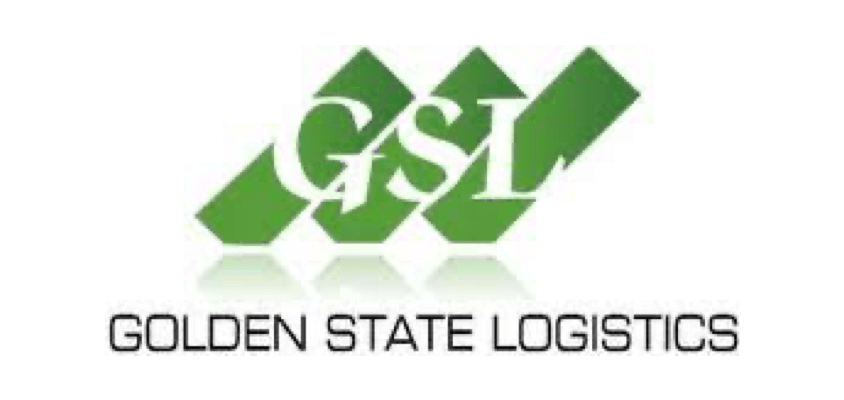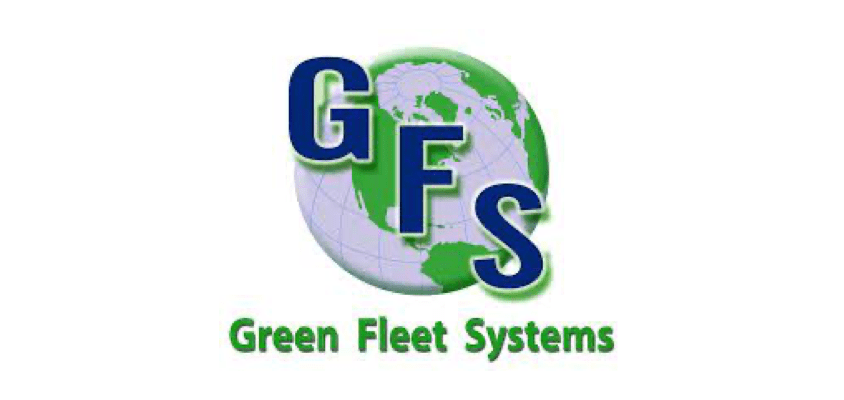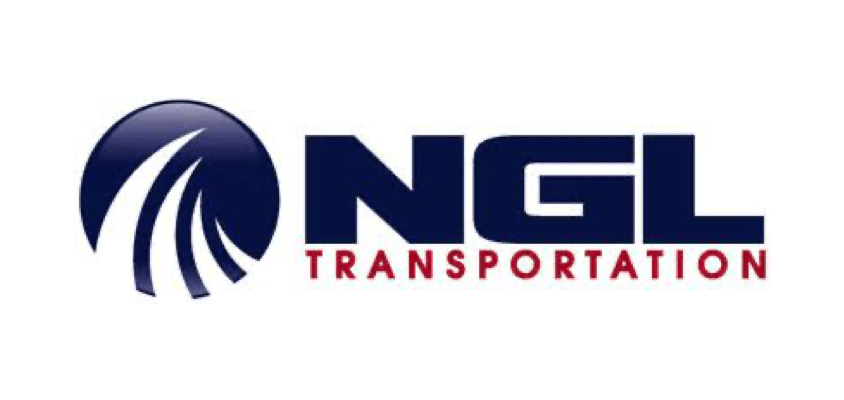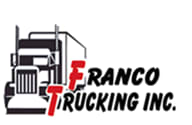 Make Empty Return
Your Competitive Advantage
BlueCargo is a real time single platform to track container empty return information.
Information (displayed) from multiple sources with different tables, acronyms and layouts are standardized.
Operations teams' gain clarity and transparency.
Information sharing allows shippers to (finally) understand the "grey hole" around drayage operations, appointments, pick up and return dates.
Reduce the amount of manual tasks undermining operational team productivity.
Digitalization replaces email, phone communication and tracking processes.
Live updates and notifications of terminal changes, enables the use of dynamic planning.
Dispatchers and equipment control can focus on operations and high value work such as maximizing dual transactions instead of administrative tasks.
BlueCargo helps plan for empty return fees to avoid the unexpected and reduce unnecessary expenditure.
Visibility and planning help protect customer relationships and set a new standard for customer communication.
Trucks can be re-dispatched when planning changes, to not incur additional charges.
Information asymmetry is bridged with archived data - request additional detention free days and contest per diem via historical data.
"Efficient empty container termination has become a major operational focus area, given the changing landscape at the LA/Long Beach Port complex. Pacifica's integration with Blue Cargo's products has improved service for our customers and increased our productivity by optimizing dual transactions"
Kurt C. Pruitt - Vice President
"BlueCargo is a game changer for our drayage business.
It has improved our daily dispatch operations via better scheduling, providing us real-time information at our fingertips. Ultimately it has allowed us to provide detailed information to our customers to alleviate costs on their behalf."
Mark Darling - Vice President
Ready to alleviate empty return costs to your customers?